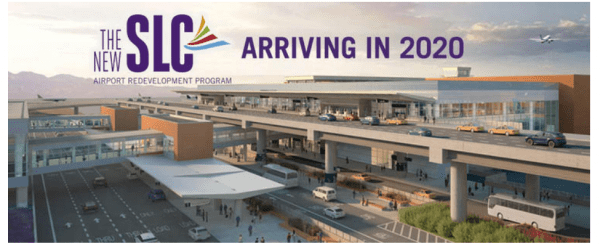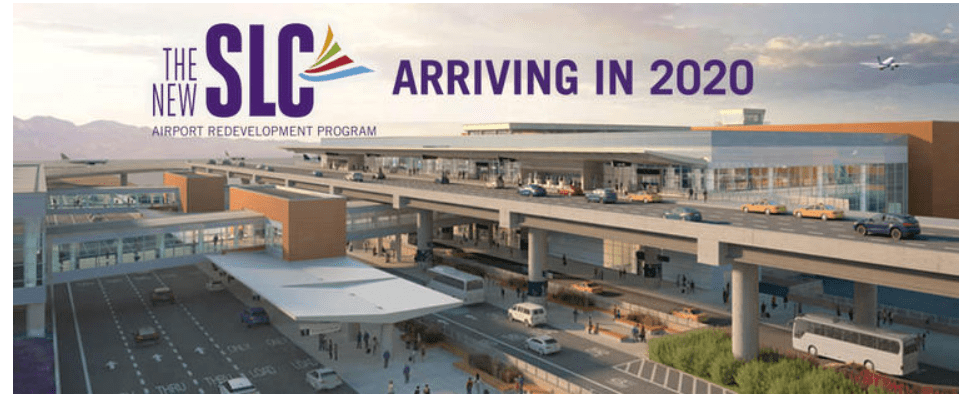 One of the fun things about working with large curtain wall manufacturers is that they are always looking to try new designs and concepts. That can make being a supplier a little bit of fun, too, to say the least. Sometimes you get to try "outside the box" ideas and let your customer see what you have created for them.  This is one of those stories.
Background
One of our curtain wall customers was designing a system for the new Salt Lake City Airport. In case you didn't know, the current airport serves 23 million passengers a year in a 50-year-old facility designed for half that amount of traffic. This large project will generate over $3.6 billion in economic impact over the life of the upgrade.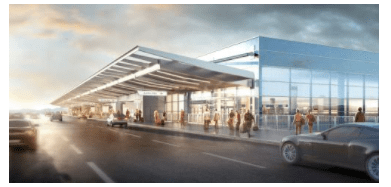 Our customer needed a soft-foam product that could act as a water and air seal.  He really wanted the foam to be skinned with silicone for compatibility with other structural sealants that would be used in an expansion pocket.

The Solution
If you just try to search for silicone-skinned foam using a Google search, you will note a few silicone-foam products with smooth skins designed for other applications. There is no readily available solution. So, our CEO, Kenny Brown, took it upon himself to try something different. From past experience he knew that Saint Gobain produces an excellent low density foam, the V730 series. The V730 has some very useful properties including:
Sound transmission and vibration controls

ow thermal conductivity improving energy efficiency

Excellent seal against dust, light, and moisture

Closed cell structure for  a positive seal at 30% compression

Low deflection force reducing distortion of any adjacent materials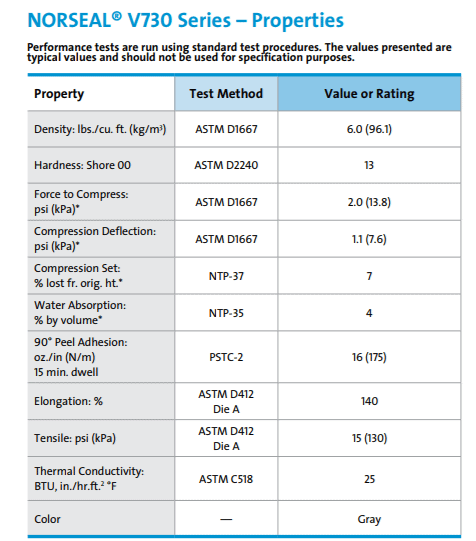 Next, he took a self-leveling silicone sealant from DowSil and applied approximately 20 mils on top of the ¾" thick V730 foam. He  cut it into blocks using a Waterjet cutting table.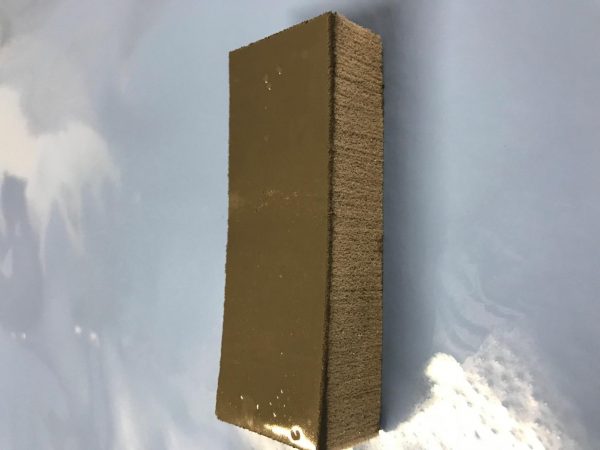 A simple but elegant composite fills the expansion pocket with a high performance water and air seal. And  it is completely compatible with other primary sealants that will be used in constructing the façade. And yes, it looks very much like a gray brownie!
Have an application that requires a unique material solution? Contact Tom Brown, Inc. today to discuss how we can help.