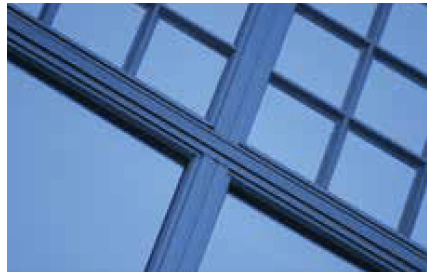 Simulated divided lites are a popular design option for residential and even light commercial windows. The design intent is to create the look of individual panes of glass by applying muntin bars or grilles internally (called "G-B-G" for glass/bar/glass) or externally by using foam bonding tapes. Muntin bars attached with high performance tapes having a pleasing visual appearance, have secure bonds if installed correctly, and save production time.
Types of Foam Tapes for Muntin Bar Attachment
The two most common types of foam tape used for bar attachment are acrylics and polyolefins.
Acrylic Tapes
Acrylic foams include the popular VHB brand from 3M and the Norbond brand from Saint Gobain. Other suppliers of high quality acrylic foam tapes include the AS series from Scapa, the ACX series from Tesa, and the SFB series from Avery Dennsion.
These tapes can be monolithic meaning the adhesive and foam core are extruded in simultaneously in a single layer or they can be multi-layer where an extruded acrylic foam core is coated with the acrylic adhesive system. In either case, these tapes exhibit excellent viscoelastic behavior. This means the "viscous" behavior allows the tape to absorb and damp energy that occur from sudden wind gusts or other forces while the elastic behavior allows the tape to recover (think of stretching a rubber band and then letting it come back to its normal shape).

Saint Gobain A7300 Series Performance Data

Polyolefin Foam Tapes
Polyolefin foam tapes are made from a foam core extruded from polyethylene that is often modified with varying amounts of EVA and polypropylene. Additional coatings can be extruded onto the foam core to create a very smooth surface onto which the acrylic adhesive will be coated. High quality polyolefin foams are produced by Adhesives Research as well as Berry Plastics, Adhesive Applications, and others.
The polyolefin foams don't have the same viscoelastic behavior of the acrylic foam tapes but they exhibit very good dynamic shear and tensile (T block) values along with a very favorable price that can make them worth considering especially for lighter weight muntin bars made from cellular PVC and other lightweight materials.
Adhesives Research 8645 Muntin Tape Performance Data

Foam Core Stress /Strain Capabilities
The chart below demonstrates the capabilities of each basic type of foam core and how they differ.
Want to know more about muntin bar tapes? Contact Tom Brown, Inc. today for samples, technical data, or to discuss your application further.
The term "glazing tape" is frequently used throughout the residential and commercial window industry and it can mean very different types of products to different users.
If you're in the curtain wall or window wall segment, the "glazing tape" you refer to would be a "structural glazing tape". This type of tape uses a high strength, monolithic, foamed acrylic adhesive system that can bond an insulated glass unit into a metal framing system. The acrylic foam is very viscoelastic and gives high elongation properties allowing it to effectively handle the varying loads of wind and weather.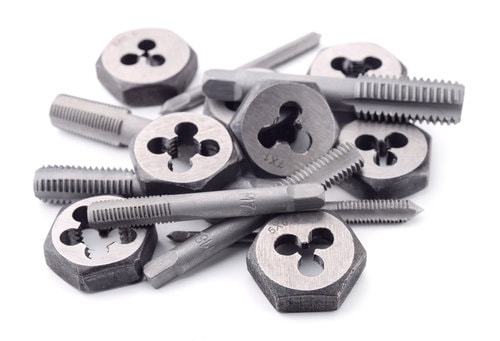 If you are a commercial glazier or fabricator making or installing storefronts, low rise office buildings, and schools, the "glazing tape" you refer to might also be called a "spacer tape" or "structural glazing spacer". This tape relies upon a semi-rigid, open cell polyurethane foam core that allows air and moisture to reach the structural silicone sealant that is the primary system bonding the glass unit in place. The open cell structure allows the silicone to cure and reach maximum bond strength. This is an example where tape and sealant work hand in hand to deliver the best of both worlds.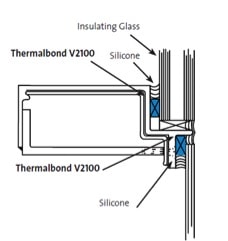 If you're a manufacturer of residential windows, the "glazing tape" you use will likely be made from a polyethylene (PE) or polyvinyl chloride (PVC) core that has been coated with an acrylic or rubber –based adhesive system. These are lower density materials that are easier to compress to form a seal for the window. They are more economical than the commercial type products and are well suited to the sizes and loads common to residential windows.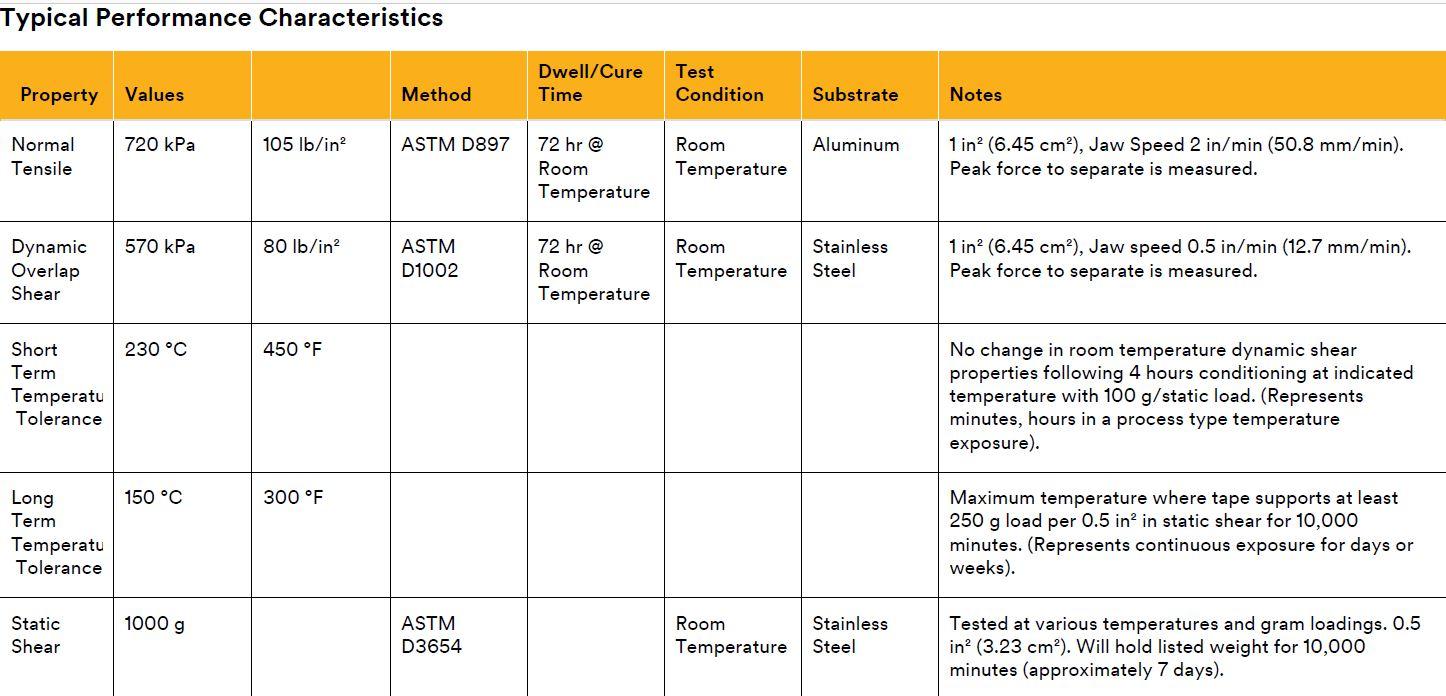 So as you can see, "glazing tape" is a rather broad term that covers many different yet high performing products. Want to learn more about all of these products from 3M, Saint Gobain, and Adhesives Research? Contact Tom Brown, Inc. for samples and to have your questions answered.