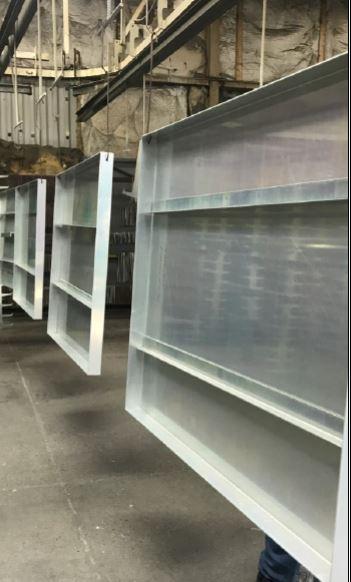 Powder coat and liquid painting are common finishing processes used in the fabrication of architectural metal panels to achieve the desired aesthetic appearance.
The panel fabricator often uses third party painters, and the process to ship parts, paint them, reship, assemble, and ship again to the job site is both cumbersome and time consuming.
3M developed a great solution to this problem. Their VHB architectural panel tapes (APT) have long been a robust method for attaching stiffeners and frames to metal  plates or ACM panels, but the tape could not survive the heat involved in the painting processes.
3M recently introduced the ideal solution: the new VHB GPH 160. This tape can withstand the heat of powder or liquid paint process (up to 450°F) and cut significant time from the fabrication process. Have a look…

Features and Benefits
The VHB GPH-160 is a great tape innovation. It offers:
Excellent temperature resistance: 450°F short term and 300°F long term

High initial tack to allow immediate handling

Conformable foam allows for easy attachment

Great physical properties that you come to expect from VHB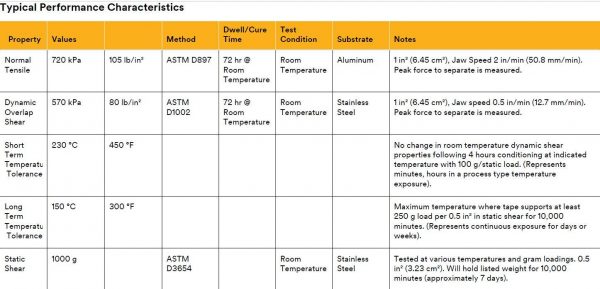 If you think the VHB-GPH-160 can help you with your pre paint architectural panel application, contact Tom Brown, Inc. today for more information and for sample rolls for testing.