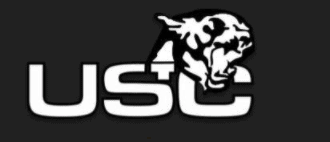 In our early May blog post, we talked about Tom Brown's collaboration with the Upper Saint Clair High School STEAM program and some of the projects they agreed to tackle.
The coronavirus pandemic placed some pretty significant obstacles in front of the students. They couldn't meet in person with their teams or teacher, and school buildings that had critical equipment for designing and building prototypes were closed.
Despite these challenges, the students and their instructor, Fred Peskorski (a.k.a. "Mr. P"), soldiered on. They came up with some outstanding solutions, and we want to share the results of their work.
The Projects
Water Jet Wastewater Management
The Background: The water jet cutter is used to cut various foams and plastics. The waste water contains a slurry of these foams and plastics.
The Problem: Develop a system and use for the water jet wastewater.
The Solution: Fabricate a "catcher" which screens the solid foam and plastic sludge from the water phase, feed the captured sludge into a densifier to remove any excess water and form into "eco-bricks" to donate for flood control.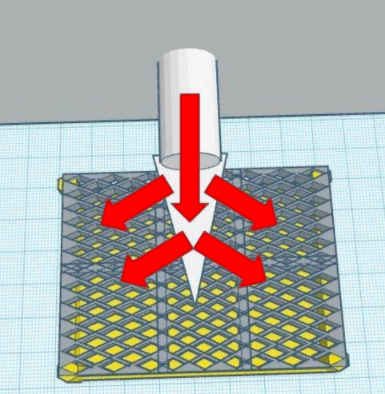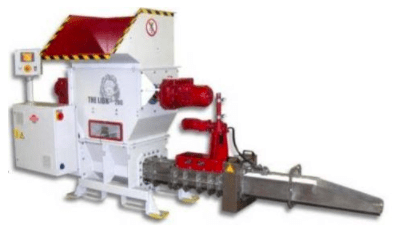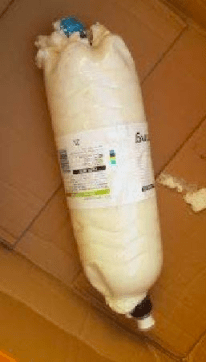 Forklift Training Program
The Background: TBI has several different types of forklifts in four different locations.
The Problem: Design a training and certification program that meets OSHA standards.
The Solution: Reduce the 23 page OSHA document to a 3-4 page training document and create a more comprehensive test to validate understanding.
Emergency Action Plan
The Background: TBI has four separate locations with no coordinated action plans to handle emergencies.
The Problem: Develop an emergency action plan that includes palling for fires, gas leaks, and active shooter situations.
The Solution: The students created an action plan assigning roles and responsibilities for each scenario for each location.
Minimize Machine Scrap
The Background: One of TBI's core competencies is log slitting (a.k.a. single knife or lathe slitting) various foam tape products.
The Problem: The need to secure the log roll of foam tape to the mandrel coupled with size of the carriage that slits each roll results in a scrap roll when slitting each log. The challenge was to design an accessory that could hold the log roll in place but move it out further into the active cutting area.
The Solution: Fabricate a steel water bladder sleeve that uses the air from the mandrel to move water to the log roll. The pressure exerted form the water bladder holds the log firmly in place while moving it into the active cutting area.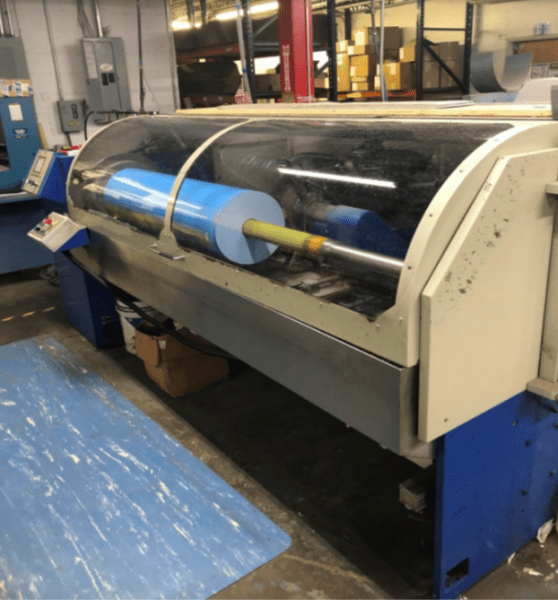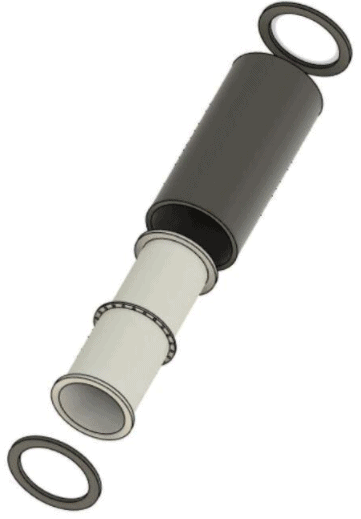 Marketing Program for New Solvent
The Background: Sealants and caulks are sometimes misapplied or need to be removed to do new installations or repairs. Adhesive tapes sometimes need to be removed from various surfaces and may leave behind residue. TBI worked with a specialty chemical manufacturer to develop a safe and effective solvent to remove sealants and adhesives.
The Problem: Create a marketing and promotional plan to help drive sales of the new solvent.
The Solution: The students created multiple ways to promote the product both for display purposes in showrooms and digital strategies to increase outreach and help drive demand. Their tactics included:
A short video showing how the product works that can be viewed via a link on the website or via a video monitor in a showroom

A poster that can be printed and also sent electronically

An email campaign to targeted users in the building and construction industry