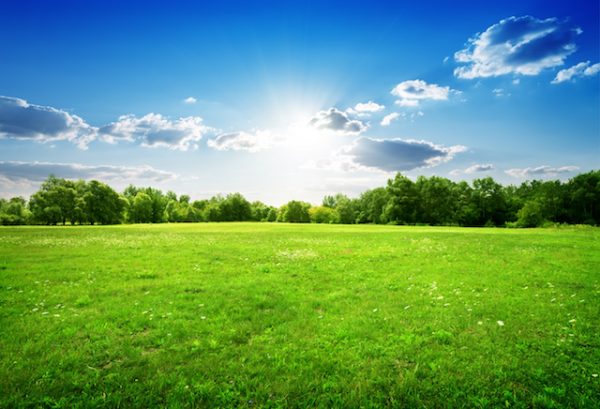 Brendan Brown, the COO of Tom Brown, Inc. has become the president of the SEAL (Sealant Engineering  and Associated Lines) Group. The SEAL Group is going to be meeting twice in 2017, both in Spring and Fall. These meetings are going to be incredibly important for those within the industry.
Mission of SEAL Group
SEAL Group has been established for the networking and trading of knowledge for those within the sealant and sealant-related industries. By bringing together the most notable voices in the business, the SEAL Group is able to further improve upon their products and deliver even better solutions for their clientele. Sealant engineering, waterproofing, and associated lines are all B2B industries with rapidly expanding applications. This means that a lot of adaptation and evolution has to occur within the industry. The better connected the industry is the more opportunities will arise. Matt
Birk
will be a guest speaker on Tuesday. This is a great addition to the industry information that will be disbursed. Matt
Birk
is a former players for the MN Vikings and Baltimore Ravens. Twice all-pro and six times Pro Bowl, Matt
Birk
was also the 2011 Walter Payton Man of the Year. In his presentation, he is going to discuss his career and how it relates to success in business. This will be an inspiring and unique presentation that is sure to give visitors something to think about.
The SEAL Group Spring Meeting
Registration is presently open for the SEAL Group Spring Meeting, which will take place from May 1st to May 3rd at the
Radisson Blu Downtown Minneapolis Hotel
. This exciting industry event is designed to bring those within the industry together to network, socialize, and discuss new and important trends. The industry and the technology that supports it is growing very quickly. Companies that aren't able to keep abreast of these new trends aren't going to be able to remain competitive. These industry meetings are held in areas with large numbers of entertainment venues, restaurant options, and even spa opportunities. For those who can't attend the Spring Meeting, a Fall Meeting will also be held from November 5th to November 8th, at the Hyatt Regency Coconut Point in Bonita Springs, Florida. Registration will occur for
this relaxing event in the summer of 2017
. This similar event will likewise bring with it many opportunities for network and connection. It's also located in a fantastic place for all types of relaxation; it's a vacation and an industry event in one. Tom Brown, Inc. is proud to have a part in the SEAL Group and proud to represent a large selection of products from leaders within the industry. For more information about the many adhesives that can operate as
sealants
,
consider reviewing the adhesive selection at Tom Brown, Inc.