We're all familiar with duct tape. It's been around since it was first developed for the military in 1942 and most of us have a roll or two in our toolbox, garage, or kitchen drawer. Duct tape is popular because the adhesive has good "quick stick" properties and easily bonds to many surfaces while the backing is strong and can be torn by hand.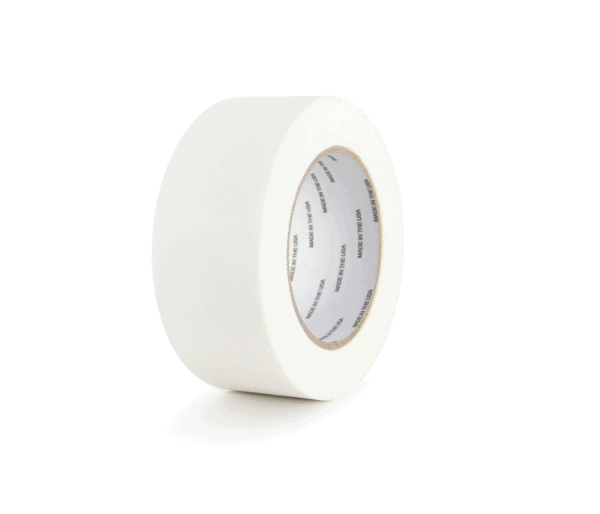 One of the down sides of duct tape is that there is frequently residue and backing delamination when it is removed. In some cases this may not be problem but it can be if any type of clean up is required. This is where high performance polyethylene tapes really shine and nobody makes better PE tapes than Intertpape Polymer Group.
What are high performance polyethylene sealing tapes?
These tapes are made from a 7 or 9 mil polyethylene film with a tensile strength of 20 lbs/inch and 100% elongation at the breaking point. They are coated with an aggressive rubber based adhesive system that offers the same quick stick and long term adhesion properties as duct tape.
Applications of polyethylene sealing tapes
These tapes are ideal for sealing, patching, bundling, seaming PE sheeting, and splicing. They are the best choice for vapor barrier and containment systems and the ideal choice for preventing bimetallic corrosion between dissimilar metals.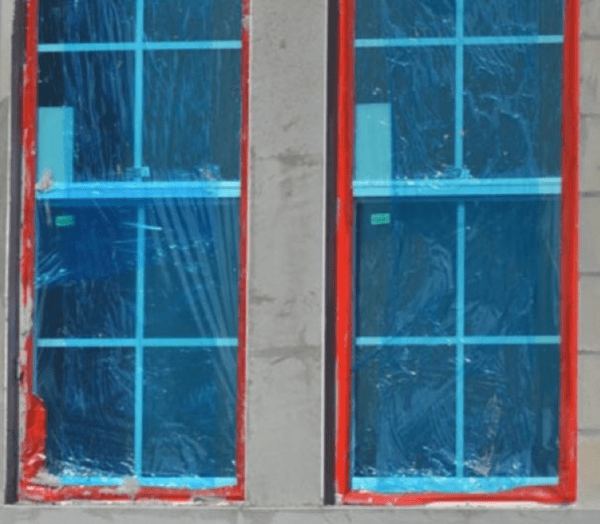 Benefits of High Performance PE Tapes
Aggressive rubber based adhesive system has excellent quick stick properties and long term adhesion to many surfaces
The polyethylene backing is extremely tough and yet conformable and easy to apply
The adhesive system offers improved long term removability over conventional duct tapes
The tapes provide water tight bonds that resist humidity and elevated temperatures up to 150°F.
The tapes can be provided with "pinked" edges to make hand tearing easy
Designed to operate in tough environments
Want to discuss high performance PE tapes in more detail or get a sample roll of tape for evaluation?  Contact us today!