Emergency vehicles go through a lot while they are in service. Moreover, emergency vehicles also need to remain in commission for as long as possible: the less time a vehicle spends being repaired or compromised due to structural problems, the better. There are materials that can be used to
extend emergency vehicle service life
and reduce total cost of ownership.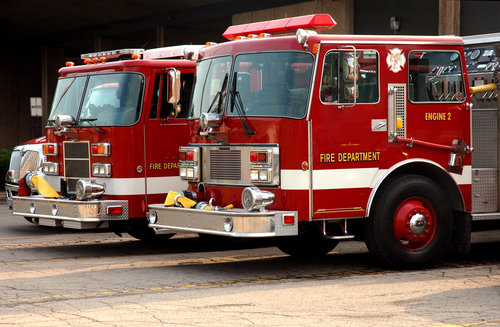 Adhesive Tape Products for Panel Bonding and Sealing
Adhesive tape products can be used to substantially improve the life of a service vehicle in a variety of ways:
Bonding Body Panels With Ease
Tapes will quickly bond panels without having to be fastened with screws or rivets. Additionally, tapes seal across the entirety of the frame or joint, thereby distributing stress evenly. Mechanical fasteners focus stresses in one area and can create stress fractures in that area. Think of an emergency vehicle bouncing down rough or unpaved roads.
Bonding Body Panels With Ease
Most emergency and fire services are operating on a budget and many are volunteers services. Because of this, they need to be exceptionally aware of the cost of their fleet. Tapes are viscoelastic and easily absorb shock and vibration. Tapes are up to 41% quitter and transmit 30% less vibration at highway speeds. Long-term, tape systems will require fewer repairs and will allow vehicles to remain in commission longer.
Sealing Seams While Bonding
Tape is beneficial over mechanical fasteners as it provides a seal along the entire bond line. When using mechanical fasteners, holes are created which result in ingress points for water and the potential for corrosion. Sealing is critical; without a good seal, roofs and side panels could easily leak. Leaks create structural damage and corrosion decreasing overall vehicle service life.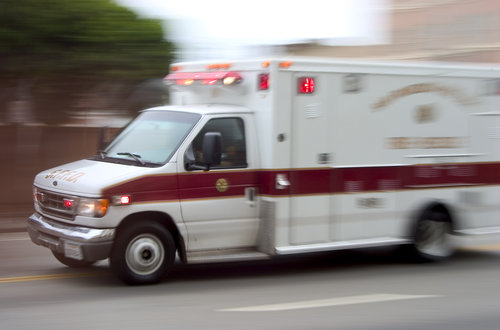 Tom Brown, Inc. offers specialized adhesive products
that are designed to improve upon 
fire apparatus and emergency vehicles. Through the use of these products, companies 
can significantly improve upon the longevity of their vehicles.