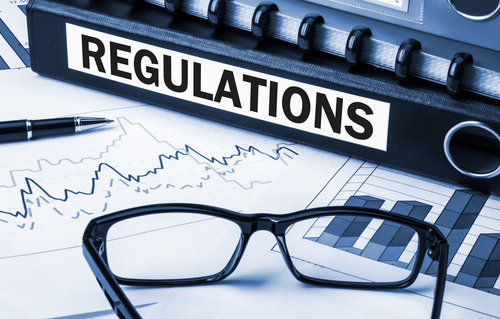 Adhesives and sealants need to meet certain global industry standards for use within the engineering and manufacturing communities. These standards are meant to ensure that there is consistency across the categorization and classification of adhesives and sealants, and to provide predictable results when these adhesives and sealants are used.
Not only is this a product quality issue but also a safety and hazard issue, as engineers and designers must be aware of the properties that each adhesive or sealant displays.
Through rigorous standards, engineers and designers can feel free to plan their developments without worrying about unpredictable behavior.
Standard Testing Methods for Adhesives and
Sealants
Adhesives and sealants all have standard testing methods to predict how they will perform during usage. For adhesives and tape systems, standard test methods will test the strength of adhesive bonds by using a variety of test methods in a variety of situations. Examples might include:
  

Peel Adhesion at 180° and 90° angles for tapes

  

Overlap shear tests for structural adhesives

  

Elongation and tensile modulus

  

Block shear strength for structural adhesive systems

  

Dynamic and Z tensile tests for foam tapes

  

Static shear tests for tape systems
These standard tests plus others will be used to determine whether adhesives may be suitable to specific applications. Similarly, sealants will undergo testing processes for shrinkage, extrudability, curing time, and other issues that could potentially arise during application and usage. The adhesive properties of the sealant will be tested, as will the performance of the sealant in a variety of environments. Other elements, such as staining, might also be tested.
Standard Specifications for Adhesives and
Sealants
Liquid adhesives and tapes have standard test methods for different forms of adhesive, such as Epoxy structural adhesives or light cure systems. Because there are general types of adhesives and tapes, it must be ensured that each adhesive or tape lists relevant physical properties for these broad-spectrum categories. This gives engineers and designers a better idea of the products that they are evaluating, even if they may not have worked with a

particular

product.

Sealants have similar standard specifications, including latex sealants, joint sealants, silicone sealants, and more. Again, these sealants are classified into broad spectrum primarily for the purposes of predictability and ease of use.
Test methods and specifications matter very little if the physical properties of these products are not consistent with the intended end use. By having consistent test methods, standards, and application practices, engineers are able to collaborate and ensure that the right products are being used. Without understanding test methods and application processes,, adhesives, tapes, and sealants could fail due to a poor material selection process and improper application practices.
When choosing adhesives, tapes, and sealants for new projects, engineers and designers will be able to easily compare these products on an apples-to-apples basis because of the comprehensive test methods and standards that have been developed. All of
the adhesive, tape, and sealant products from Tom Brown, Inc.
have been thoroughly tested and the data sheets are readily available for review. Contact Tom Brown, Inc. for data sheets, samples or quotes on our products today.