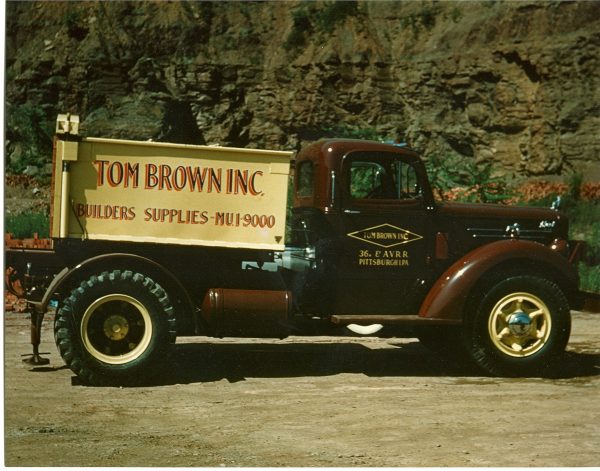 For over 80 years, Tom Brown, Inc. has been providing high quality building supplies to construction companies throughout the nation. First launched as Tom Brown Builder's Supply in 1936 and later incorporated as Tom Brown, Inc. in 1946, the business has remained dedicated to its customers and its product throughout the many decades. In recent years, Tom Brown, Inc. has focused on the manufacture of specialty tape and gasket materials, and remains a distributor of a wide array of specialty construction products.
A Century's Worth of History in Every Product
At the age of 13, Tom Brown took control over his father's business, The James Brown Feed and Grain Company. This was Tom's introduction to the world of business ownership. In 1915 he began working at Duncan and Porter Company, developing an interest in supplying industrial lime to the steel industry. He began to sell lime to building and construction companies in 1936 under the name Tom Brown Builder's Supply.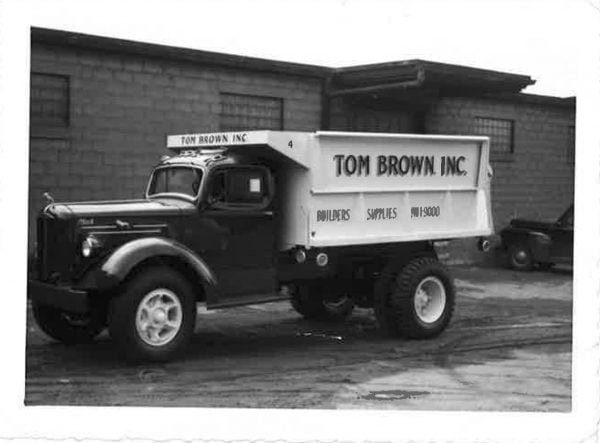 It wasn't until 1940, after the purchase of Heppenstall and Marquis Builder's Supply, that Tom Brownwould begin interest in wholesale distribution. Later, Tom Brown would go on to purchase the largest distributor of Andersen windows in the country, in addition to a wide variety of other businesses. In 1949, the focus would shift to architectural precast concrete, when Don Brown joined the company.

From Concrete to Sealant: A Natural Evolution
For decades, Tom Brown, Inc. focused on precast concrete production. Through this specialization, Don Brown learned more about the adhesives, sealants, and caulking materials that were needed to work with the concrete. Eventually, this led to the distribution of new tape and adhesive products. In the 1983, Kenny Brown shifted the organization's focus once again: this time to tape converting. 
TBI has remained a successful and growing business over the past 80 years by adapting to the changing needs of the market, and always staying a step ahead of the competition. While other suppliers were content to provide what the construction and building industry demanded, Tom Brown, Inc. was always looking for the next development in specialized technology. By adapting to changing markets, the business has been able to succeed where others have failed.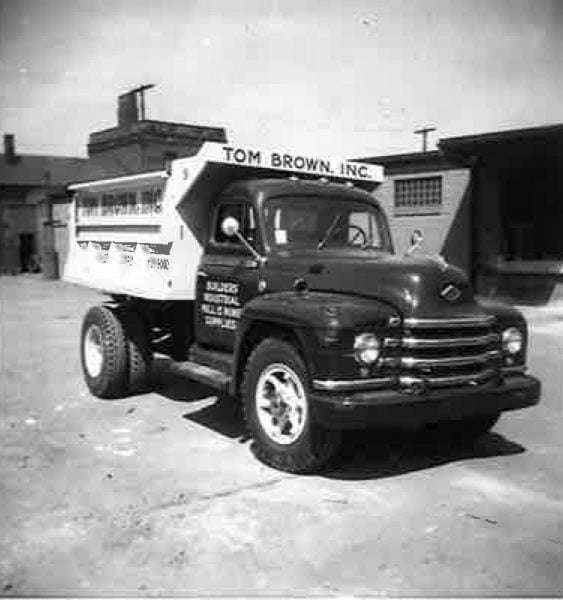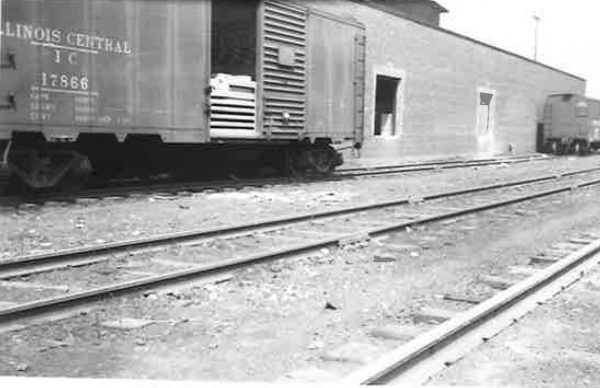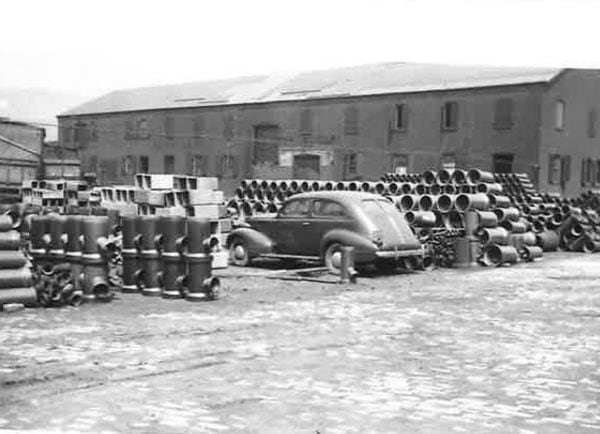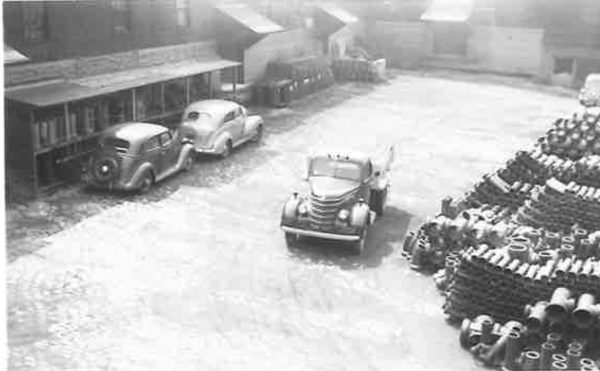 Tom Brown, Inc. Today
Though its products may have changed, the company's expertise within the construction and building industry remains unmatched. Headed by Brendan Brown, TBI today focuses primarily on tape and gasket manufacture and converting, sealants, caulking, and waterproofing. TBI provides tape conversion for both Norton (Saint-Gobain) and 3M, in addition to a variety of other industry leaders. 
Tom Brown, Inc. hopes to celebrate many more decades serving the industrial, construction, and building industries. It's not known what challenges lie ahead for the business, but the industry for specialty tapes and gasket materials is strong and growing. As a family-owned business that has spanned nearly a century, TBI puts its relationship with its customers and the industry first… and that's something that will continue for a long time to come. For more information about the history of TBI and to inquire about any of their specialty products or services, contact them today.