We Supply Industrial Tapes & Adhesives
with Unbeatable Service
Adhesive experts Who Stick with You Until the Job's Done
At Tom Brown Inc., we know that you want to produce the highest quality products as efficiently as possible. In order to do that, you need an expert who can guide you to the right product solutions for every application.
Free up working capital by choosing a partner you can trust
to reliably and consistently get you the right products,
at the right time, and in the right configuration.
We've Handled the Stickiest Aspects of Construction and Manufacturing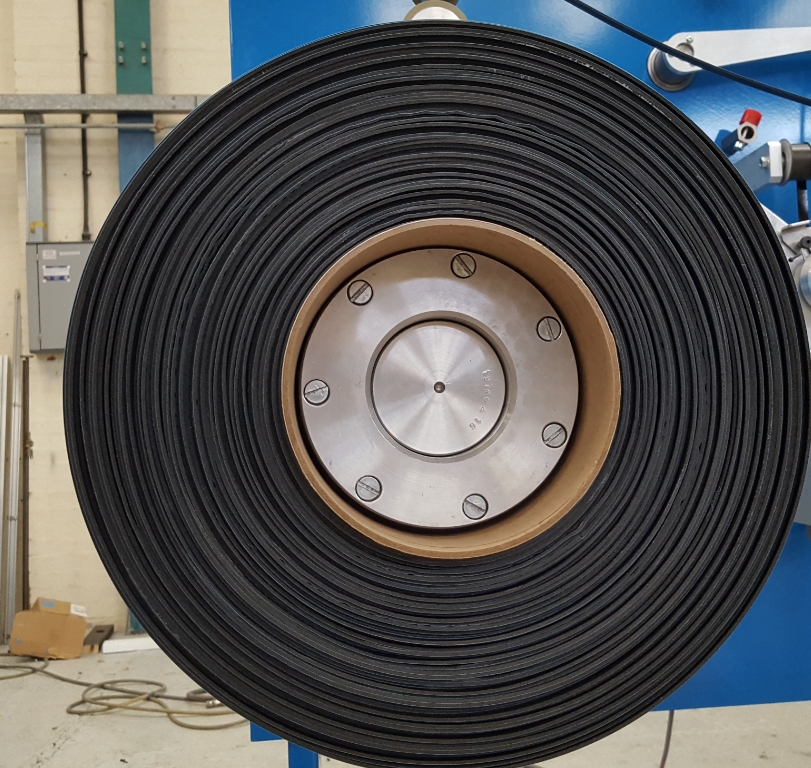 And here's how we do that:
Talk to an Expert
Engineer a Solution
Get the Right Products at the Right Time
We understand it's hard to find an expert who cares about your success, which is why we take ownership of your specialty tape and adhesive needs.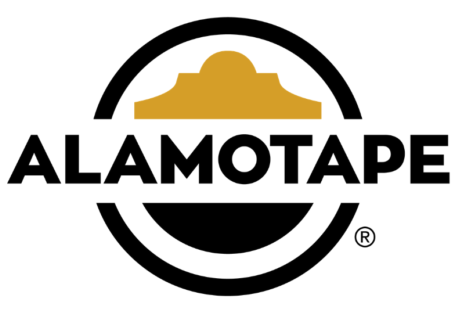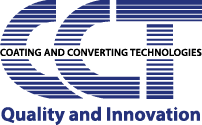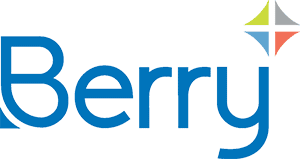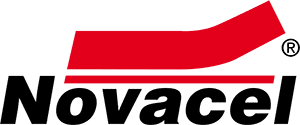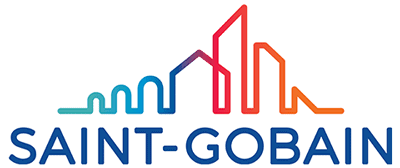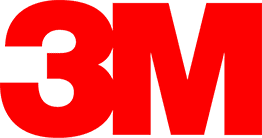 Why choose
Tom Brown, Inc?

Everything is running smoothly. Honestly, since we switched our tapes over to Tom Brown, it has been the smoothest transition to a new vendor I have had in some time.
Tom Fisher, Purchasing Manager


Accomplish More, Worry Less
Browse Our Capabilities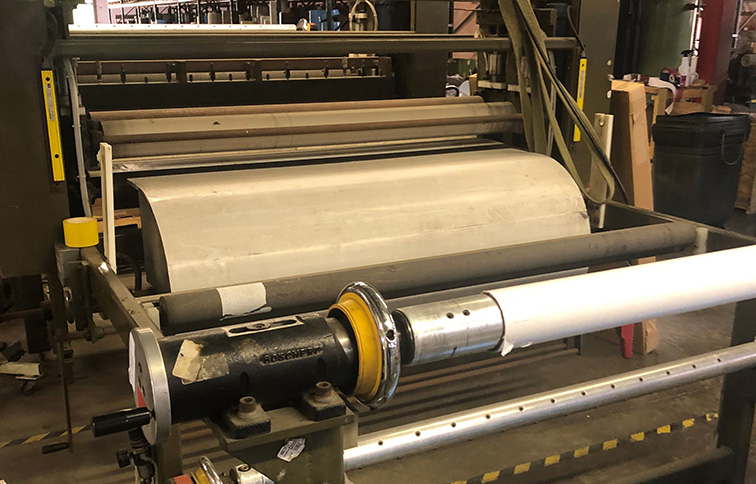 Laminating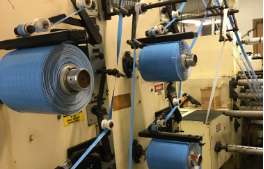 Spooling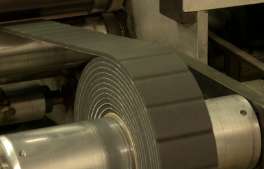 Die Cutting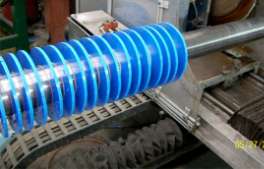 Slitting
Some blogs that might stick with you
In manufacturing, custom die cutting provides numerous advantages compared to out-of-the-box solutions. When considering manufacturing solutions, pressure-sensitive die cut parts are easy to use, versatile, …

The manufacturing of PVC windows typically involves welding in the corner to create a unitized frame or sash. In many cases, these welded areas will …
NOT READY TO TALK TO AN EXPERT?
When you stick with us, you'll get quality products and unbeatable service from a reliable supplier you can depend on. Download our Glazing Tape e-book to see what we are all about.