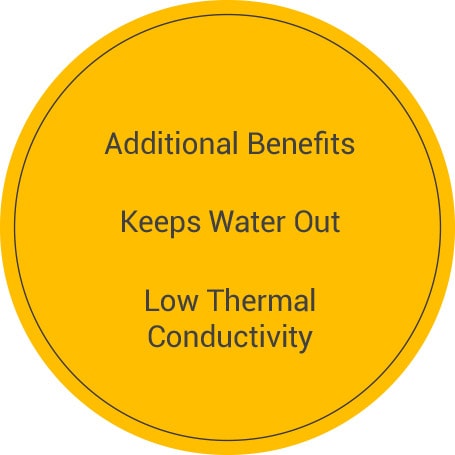 Typical Residential Window Applications
Backbedding – double coated glazing tapes install quickly and easily and permit immediate handling capabilities. Meets and exceeds AAMA requirements.
SDL Attachment – tapes quickly mount muntin bars and other assemblies quickly without the need for fixturing.
Mullions – tapes provide a fast easy way to mull windows and entry ways.
Self Adhesive Gasketing – gaskets of almost any shape or size made from a variety of rubbers or foams designed for robust seals and interfaces.
Shims and Setting Blocks – setting blocks and shims in any size, shape , or density.
Plugs and Baffles – die cut baffles and plus in almost and shape and size.
Flashing – self adhesive flashing installs quickly around window and door openings and tie in well with other weather barrier products.

For Glazing Applications
Tapes provide a uniform bond line – tapes are self-shimming and provide consistent sight lines and will not ooze or pump out.
Tapes are viscoelastic – they absorb shock and allow movement to resist wind and vibration without delaminating and will not pump out.
Tapes bond and seal simultaneously – tapes create strong bonds that seal out water, dirt, dust, and other contaminants.
Tapes bond to PVC, aluminum, and composites quickly – units can be handled immediately after glazing.
For SDL (simulated divided lite) Muntin Bars
Tapes bond immediately to a variety of painted metals, PVC, wood, composites, and glass.
Long Service Life – properly installed taped bars have been in service for over 20 years.
Reduces Production Costs
Bonded surfaces stay smooth and clean – no need for weld grinding or additional clean up steps.
Little or no capital investment – tapes are typically applied via hand or with low cost dispensers. Major capital investment is not required.
Easy, fast application – operators can be quickly and easily trained to apply most tape products.
Free Information Sheet
See How Specialty Tape Products Can Improve Appearance, Reduce Production Costs and Extend the Service Life of Residential Windows